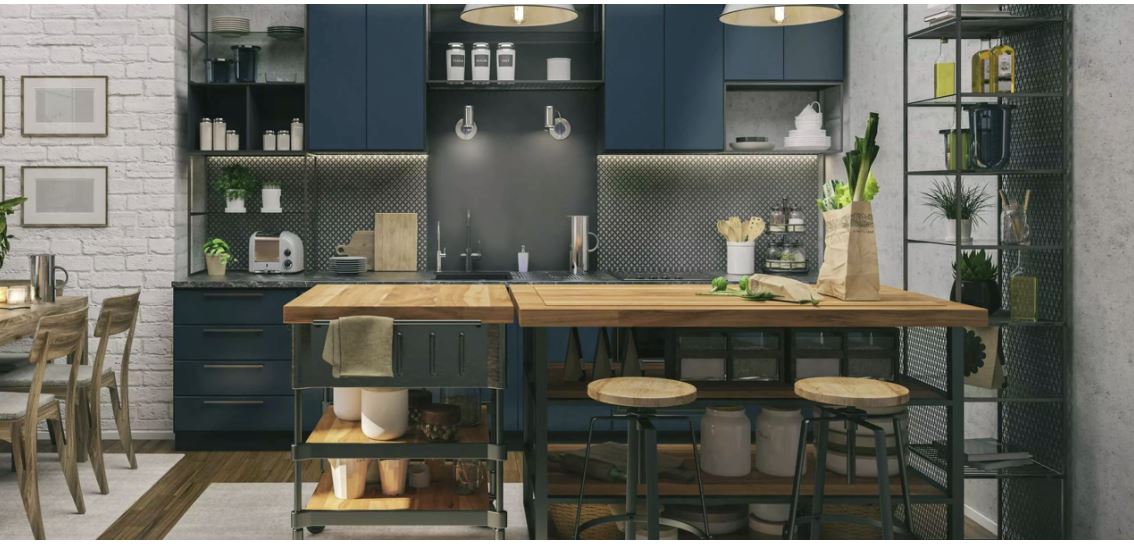 Make Color your New Year's Resolution.
Could a New Decade mean BOLD kitchen Colors? Shades of blue, matte black and even gold leaf are just a few stylish hues making their way into our homes this year. Although a crisp white kitchen will never go out of style, it looks like these "unconventional" colors are the latest trend. A pop of color can not only be a great conversational piece but an easy way to make a big impact on a small budget.
Check out Hausera.com 's, "8 of the Best Colors to Paint your Kitchen in 2020" for the right way to incorporate these statement colors into your home.